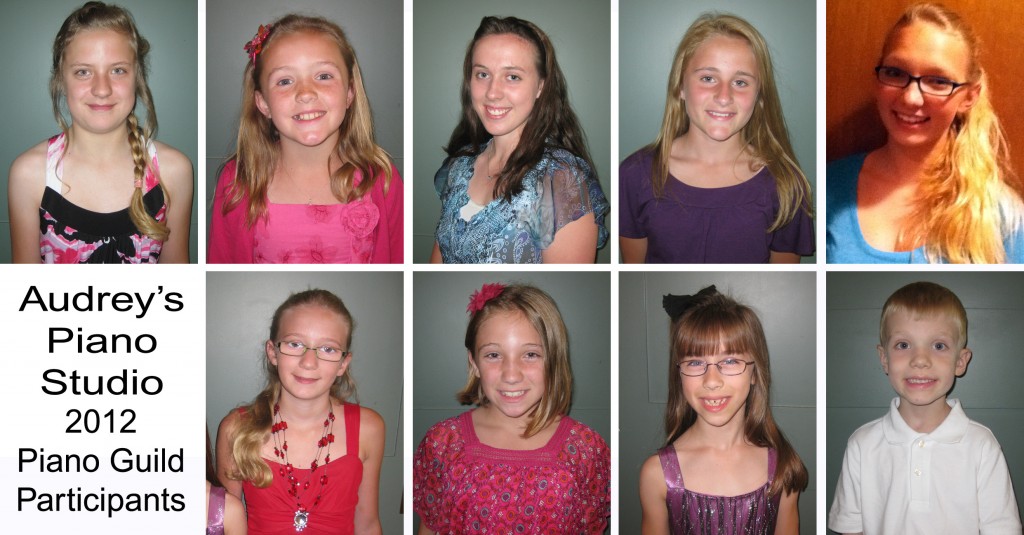 Everyone did a fantastic job! Scores ranged from "Excellent!" to "Superior!" That about says it all – especially for our beginners who performed for the first time today. I give you all a SUPERIOR PLUS!!
Please check out this week's Free Press for photos and an article for your scrapbook.
For more details, please visit our Piano Guild webpage.